AMERICAN TRI21 BUENOS AIRES 2023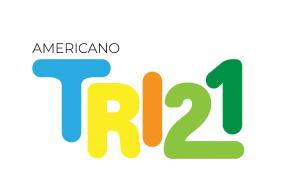 AMERICAN TRI21 BUENOS AIRES 2023
Congratulations to FADASD on hosting their first event in Buenos Aires in March 2023. This organization has only been operational for the past two years. An excellent job done.
The swimming took place in the Jeanette Campbell long course swimming pool. Exciting racing took place. Congratulations to all the swimmers.
Mexico was the winning team, with Argentina second and USA third.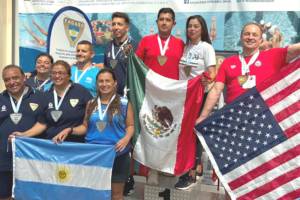 At the end of the championships some of the coaches had a fun race which was greatly enjoyed by everyone, especially the swimmers.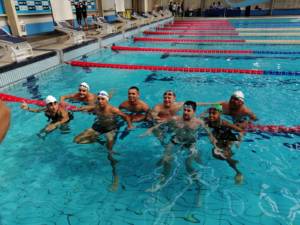 RESULTS:
---
The Argentinian Sports Federation for Athletes with Down Syndrome (FADASD), supported by the Argentine National Sports Secretariat, and the SU-DS (Sports Union for Athletes with Down Syndrome) is pleased to invite your country to the International Championship of the Americas for Athletes with Down Syndrome: American Tri21, that will take place in Buenos Aires from March 20 to March 25, 2023.
We hope to be excellent hosts and to be able to provide a high quality event that will be a landmark for the visibility and development of sports for people with DS throughout our continent. This event will take place in a cosmopolitan city worthy of visiting and getting to know for its beauty and great attractions, which has a rich tradition of international sporting events.
Attached is a guide that we hope will answer any questions you may have about the AMERICAN TRI21 BUENOS AIRES 2023.
We look forward to the welcome presence of your country, and send you our warmest greetings.
Graciela Maria Breques.    President.    F ADASD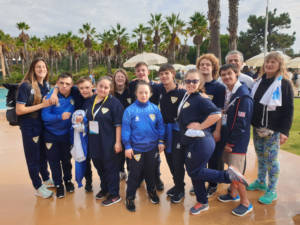 EVENT INFORMATION: 
Invitation 
Intention to Participate:
Team Guide
Swimming Rules
Programme Events
Minimum Qualifying Standards